Some projects I've worked on recently
(The best is yet to come)
---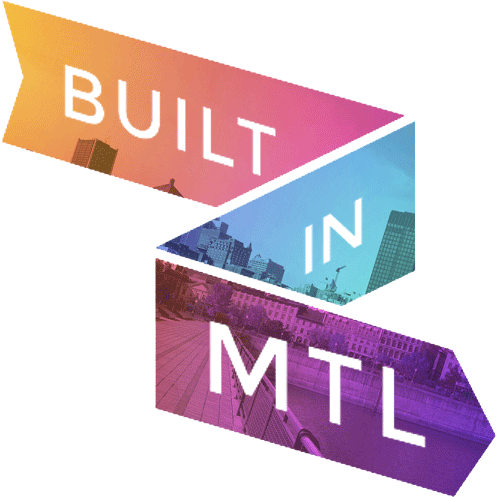 Startup City Guides
Innovation ecosystems are fascinating animals. I started these simples city guides to better navigate the communities in Montreal, Berlin, NYC, and a few more geeky places. While very basic, these resources websites received lots of praise from entrepreneurs and investors worldwide. Sometimes all we really need is just a simple summary of key information.
Foray into the newsroom
It's not every day that established news organizations bet $10M on a new experimental product. Working on the launch the Toronto Star's new tablet-based daily has been, so far, the craziest project I have worked on. In a six months time-span, I built a new creative department of 20 and made sure the company had all the proper tools and processes in places. That involved things like educating the sales team on interactive advertising, drafting UX guidelines for the newsroom, and drinking inhuman amount of bad coffee.

Designing for photographers
It is a lot of fun to work with a passionate photography community. After five years of rapid growth, the 500px team streamlined its product design and revisited some of the core user experience. Besides staring at breathtaking photos all day long, I helped 500px launch a revamped homepage and onboarding process. Qualitative user research helped us better position 500px's product and we dramatically optimized engagement rates through simple metric-driven experiments.
Carpooling
&

Commuting

The first company I started was quite ambitious. It helped commuters connect and carpool with people sharing a similar itinerary. We polished our products and communications for three years. We worked with employers and municipalities, as well as marketing directly to car owners. Tackling a complex and severe problems like traffic are unmatched learning opportunities. I met some of the most inspiring people I know while working on this startup.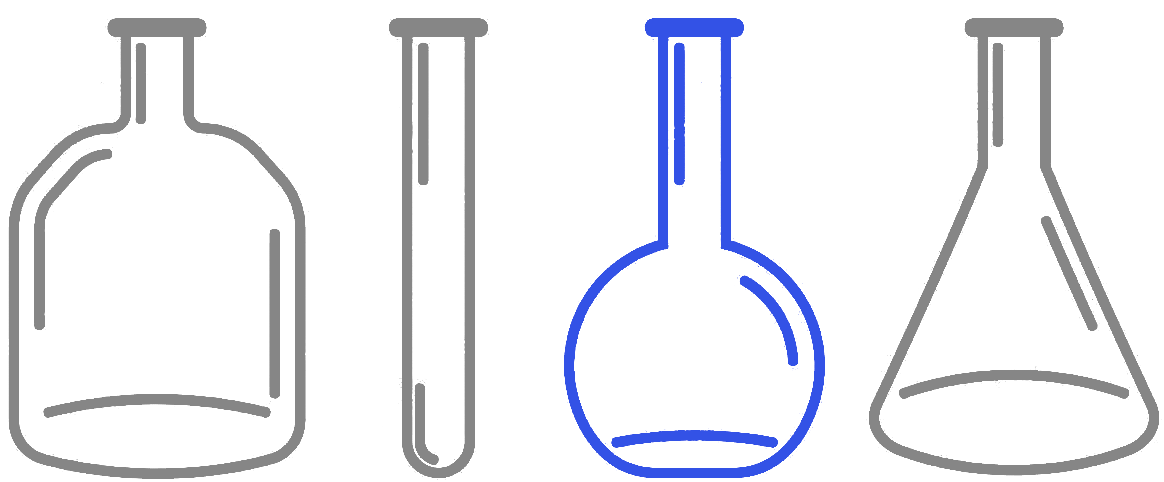 Ongoing Tinkering
In an industry that keeps everyone on their toes, it's a good thing to be curious. I invest a lot of time in researching the market and studying best practices. I like getting my hands dirty playing with design/product ideas and test-driving new technologies. I think that researching and experimenting really pays off in the long run.
---