BuilDing fUtures At the intErsectioN Of Tech,
Art & DesiGn
Hopeless dreamer, dedicated maker and perpetual wanderer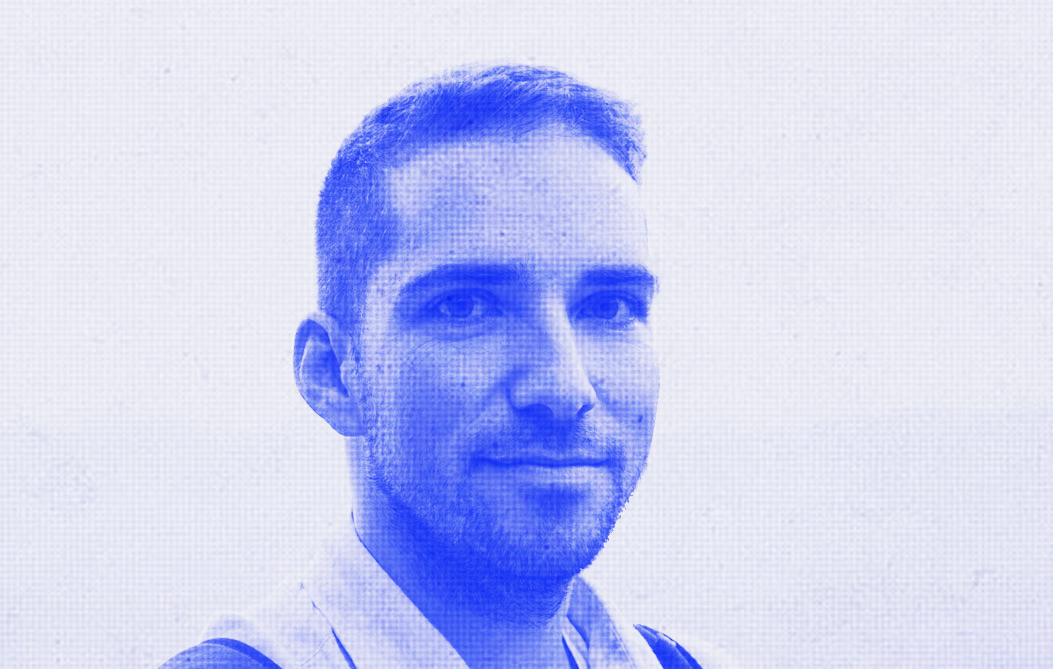 Hello
Having been immersed in the technology sector for two decades, I've developed an hands-on expertise in various fields - from UX design and full-stack programming to establishing product-market fit. I've worn multiple hats, ranging from independently crafting online platforms, advising startup leaders, to leading sizeable teams within corporate structures.
Lectures
As a dedicated lifelong learner, I've had the privilege of teaching visual design at UQAM School of Media, fostering a sense of inquiry and supporting experimental creativity. I welcome invitations for speaking engagements and teaching opportunities.
Startup Studio
I started fragile ventures to nurture new ideas and work with other innovators. The apps in the studio portfolio cater to over 500,000 monthly active users.
Art & Experiments
Embracing curiosity is a process that yields a hot mess of half-baked ideas and weird art projects. Examples include a social network for AIs, a street photography book, an AI-generated photojournalism exhibit, and a degenerative design collective.