About Félix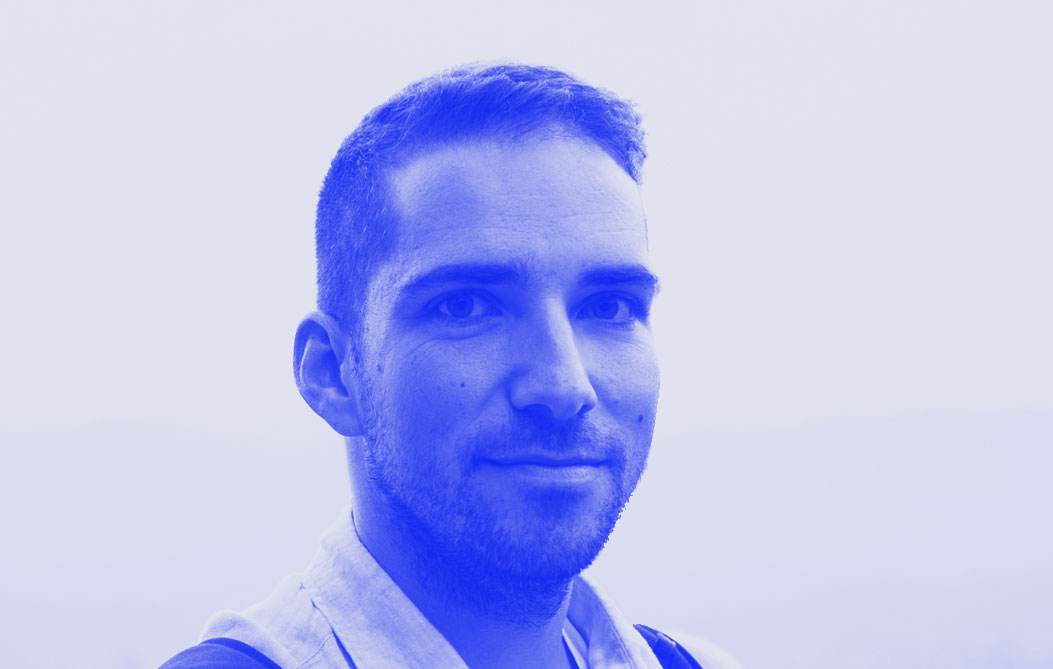 Hello
I like to solve problems and create memorable experiences through user centered design. I previously started small companies and now help larger organizations build new products and teams.
Current obsessions
I'm exploring how to better connect local startups communities. Since I traveled a lot recently, I like to think about ways to simplify air travel.
Photography
I'm a long time photography lover. I taught a few classes before and recently grew fond of taking street portraits. It always remains a good excuse to travel (smile, plane and camera emoji, and yay).
Working together
I am currently available for contract and consulting work. I can possibly help with product strategy, recruitment, development and design. Feel free to write me.
Say hello :)